so you want to have some fun?
The Dating game consists of:
A bachelor or bachelorette and three contestants. Generally, the bachelor/bachelorette will ask questions written in advance on cards to each of the three hidden contestants. The same question can be asked to more than one contestant. This continues until time runs out. The bachelor/bachelorette makes her choice based solely on the answers to her questions. Certain kinds of questions are "off-limits", such as name, age, occupation, and income.
The Newlyweds game has two rounds:
Round One. The wives are taken off the stage while the husbands are asked how they think their wives will answer three questions. The wives are then brought back on stage and asked for their answers for the same three questions. Once the wife gives her answer, the husband reveals the answer that he previously gave, which is written on a card. A match for that question is worth 5 points for the couple.


Round Two. The roles are reversed in the second round, where the husbands are taken off the stage and wives are asked four questions before the husbands are brought back on stage to give their answers. The first three questions in this round are worth 10 points each, and the final question was worth 25 points
Makeup application available, ladies & gents!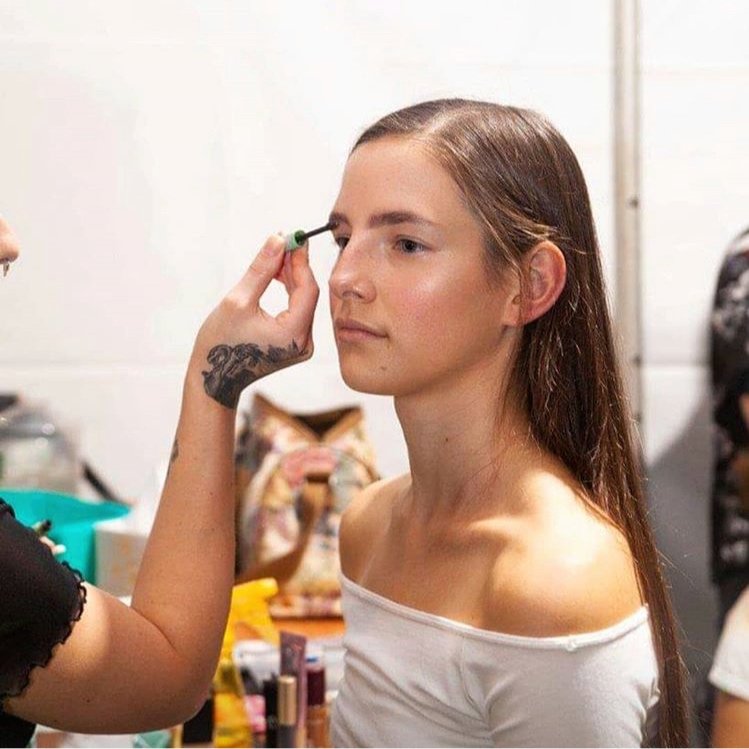 Meet Jess! Jess is a young professional who owns her own brow sculpting and waxing business! Jess is also a makeup artist who has worked behind the scenes at Rochester Fashion week. She will be working with the ladies (and men!) who appear in the games and would like to get a complimentary makeover, she is even offering a brow sculpt if they choose to do so! So… Don't miss out on this opportunity. Thank you Jess!!! Check out and follow this beauty on instagram, click below.